Baby it's cold outside !  Keep yourself warm this icy season with our soft embrace hoodies, one of our last items for the 2021 collection.
 DAYA3 ... A state of mind that doesn't seem to end since the start of 2020, oh well.
This Artwork is inspired by Mariam's "Daya3" poster which has been adapted into posters and heat press hoodies. But now its back as silk screen; designed to withhold a trip to the washing machine and dryer cause who has the time to air-dry!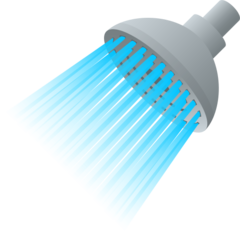 Washing machine and dryer safe.
Sizing : True to size ( Female model wearing M , Male models wearing XL)
This is a limited edition collection with limited quantity.
80% CO- 10% PET -10% FLEECE.